Capital Success Chemical Showcases High-Quality Phosphoric Acid at Moscow Food Ingredients Exhibition
---

Capital Success Chemical, a Chinese chemical factory, showcased its high-quality phosphoric acid at the 2023 Moscow Food Ingredients Exhibition, receiving a warm welcome from local attendees.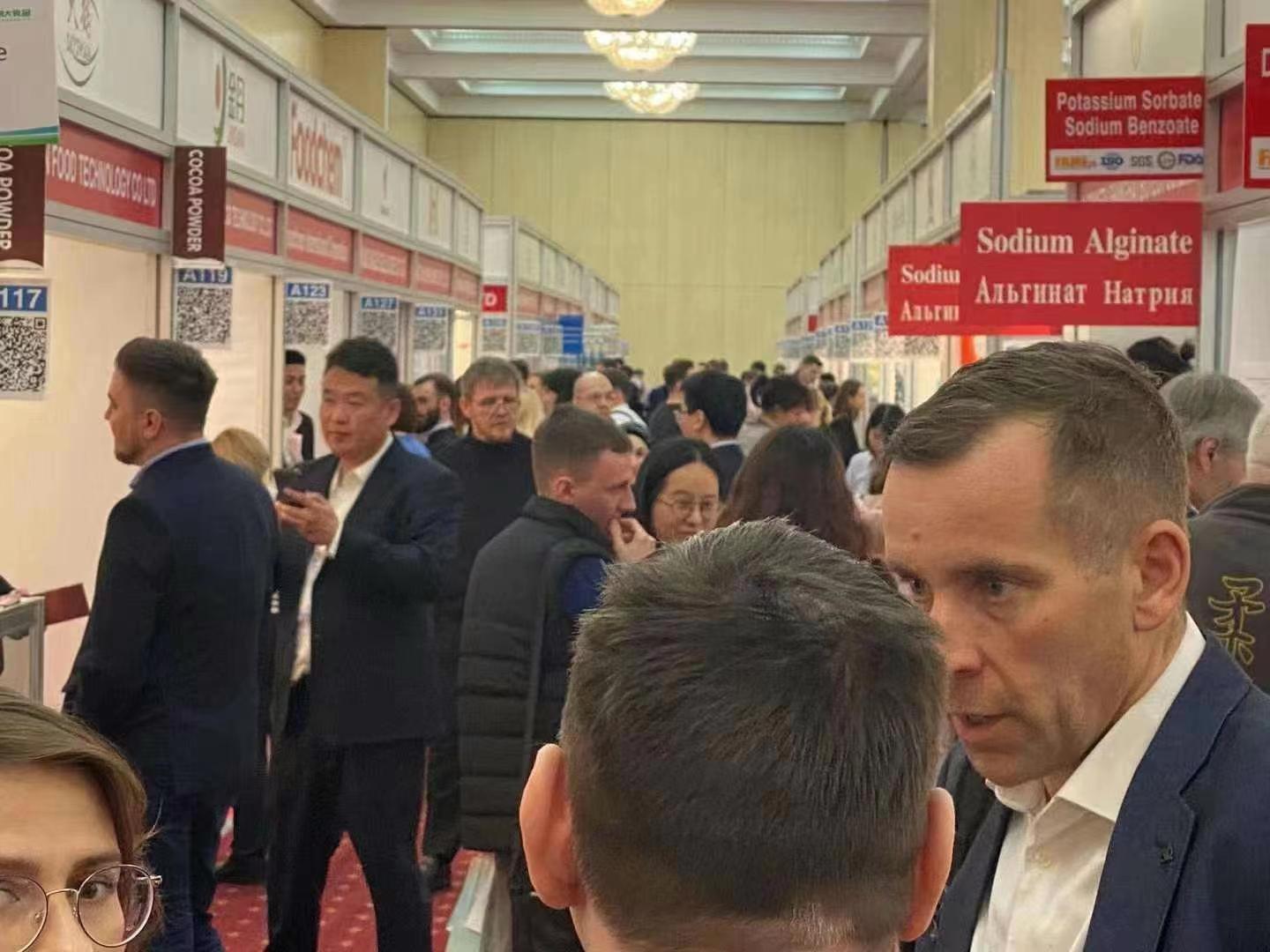 Reportedly, this exhibition is one of the largest and most influential events in the field of food ingredients in the Russian region. As a global leading producer of phosphoric acid, Capital Success Chemical was invited to participate and showcase its exceptional products and services to the world.
During the exhibition, Capital Success Chemical's high-quality phosphoric acid attracted the attention of many professionals. The product, with its exceptional quality and wide range of applications, became a highlight of the exhibition. The company's professional team also had in-depth exchanges with exhibitors and visitors on-site, sharing its unique technology and experience in phosphoric acid production.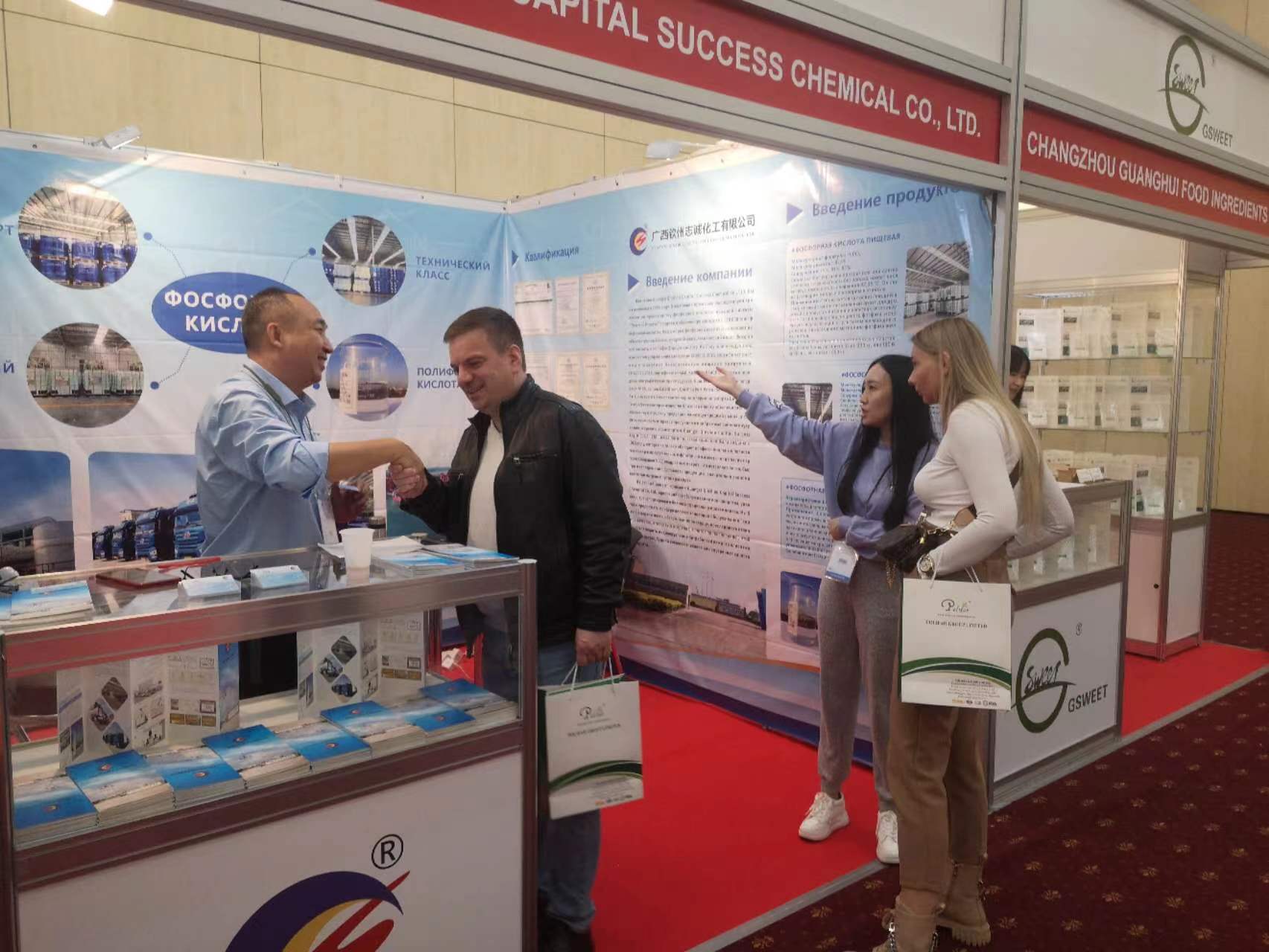 It is understood that Capital Success Chemical has always been committed to providing the highest quality phosphoric acid products and services, continuously promoting the development and innovation of the phosphoric acid industry. This participation in the Moscow Food Ingredients Exhibition is also one of the company's important initiatives to expand its international market.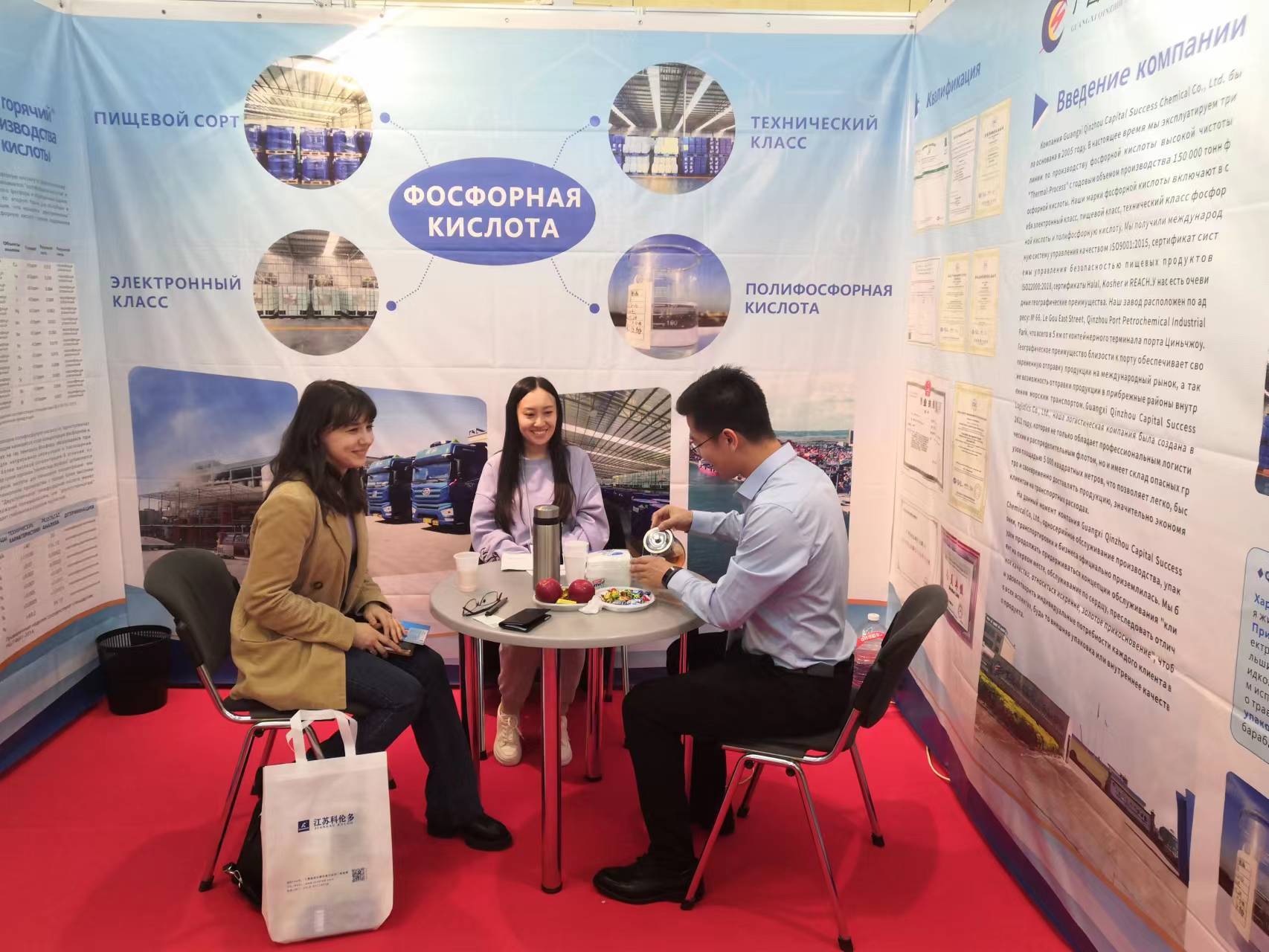 After the exhibition, Capital Success Chemical's high-quality phosphoric acid was highly favored by local customers and partners, and the exhibition was fruitful. The company will continue to maintain its innovative spirit, devote itself to providing customers with better products and services, and make greater contributions to the development and progress of the industry.