You are cordially invited to attend the "Celebration of the ignition of the new production line of Capital Success Chemical"
---

Thank you for your continued interest in and support of Capital Success Chemical! In order to meet the rapidly growing market demand, we have been changing and innovating, and have recently upgraded our production line. In order to thank you for your support and care over the years, we are pleased to invite you to our new production line "Ignition and Commissioning Celebration".

Event Flow
08 :30- 09:00 Guests sign in and enter
09 :00 - 09:40 Speech by the chairman of the board and leading guests, lighting ceremony start
09:40 - 11:30 Group photo, production line visit, business negotiation
11 : 30 - 13 : 30 Lunch, break
13 : 30 - 18 : 00 Visit to China-Malaysia Industrial Park, Qinzhou Bonded Port, etc.
18 : 00 - 21 : 00 Dinner and show

Time: 30 March 2023, 08.30 am

Venue: No. 66, Le Gou East Street, Qinzhou Port, Guangxi

Contact: Lei Huixian:15807776565
Cai Quanbiao:15878961592
Deng Peng: 18778877383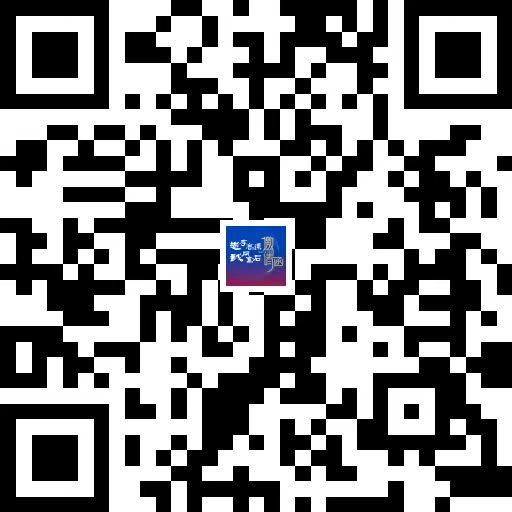 Please scan the code and fill in our invitation slip, we look forward to hearing from you!