See you Shanghai FIC, welcome to visit our factory!
---

At Guangxi Qinzhou Capital Success Chemical Co., Ltd.we're thrilled to have showcased our top-quality phosphoric acid at the Shanghai Food Additives Exhibition(FIC). Our plant utilizes the latest technology and techniques to produce a product that's pure, consistent, and reliable, meeting the demands of industries ranging from food and beverage to agriculture and electronics.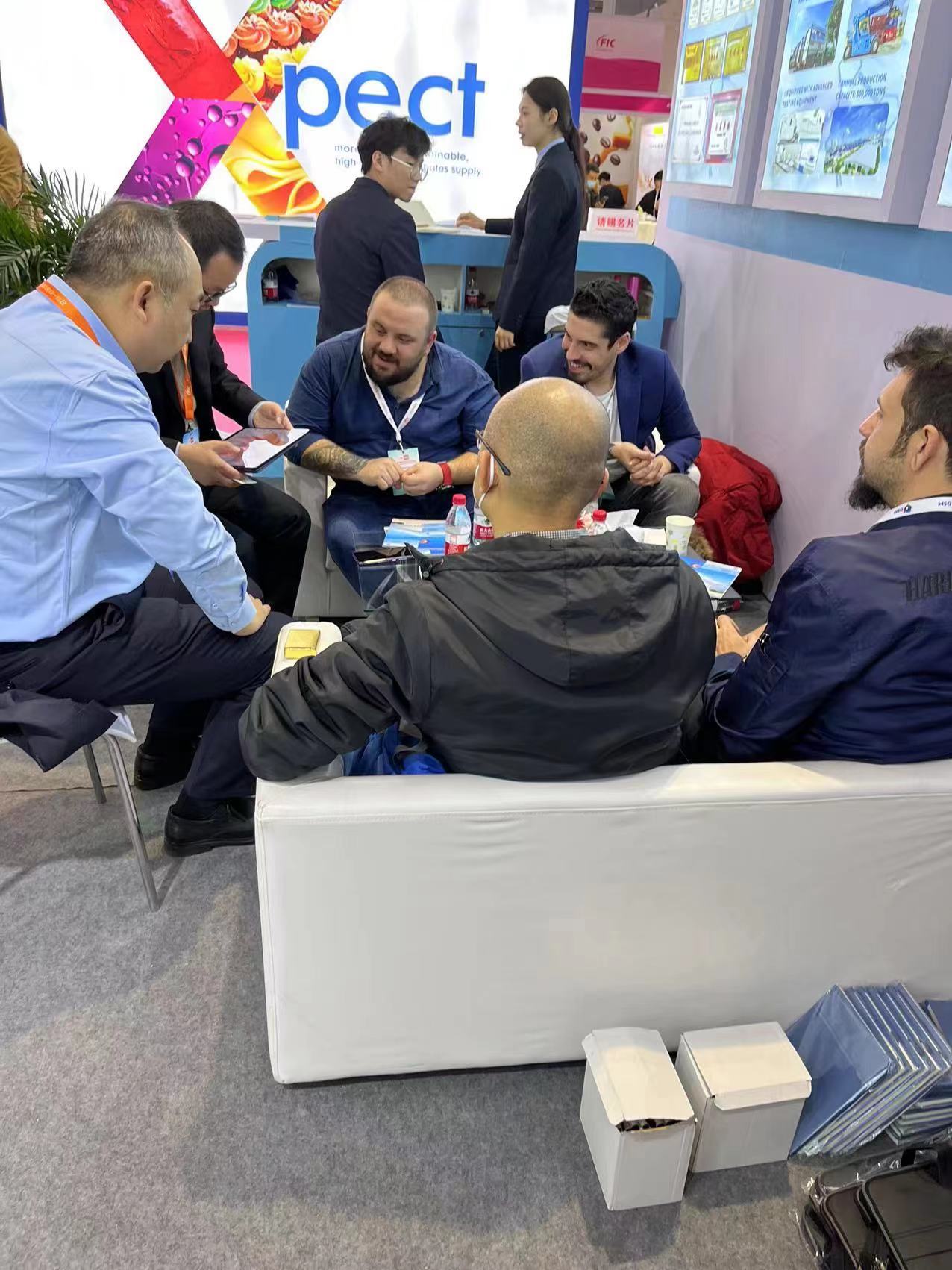 Our phosphoric acid is produced with strict adherence to international quality standards, ensuring that it's safe for human consumption and environmentally friendly. With a range of concentrations available, we can customize our product to fit your specific needs.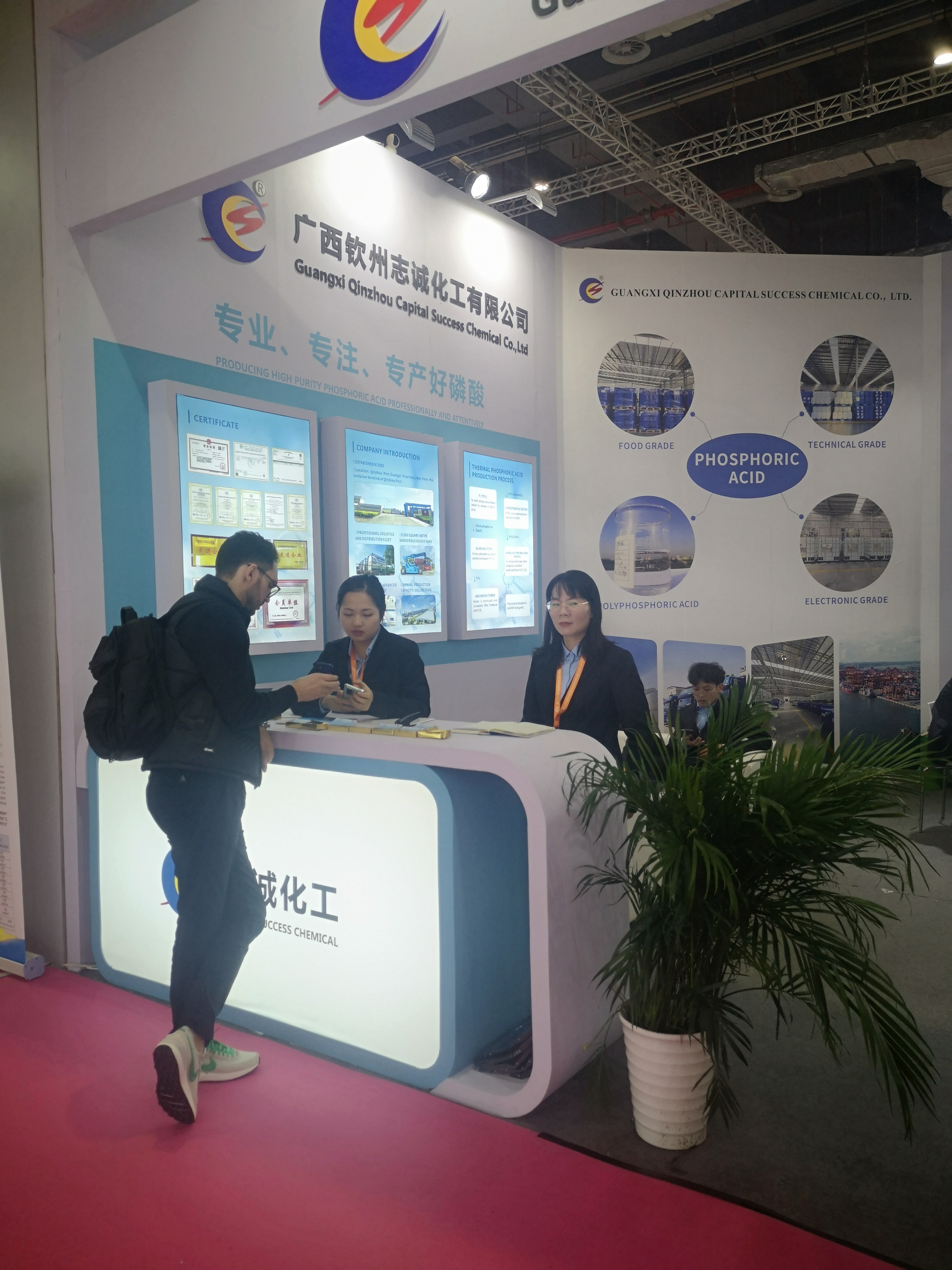 What sets us apart from other phosphoric acid plants is our commitment to customer satisfaction. We work closely with each of our clients to understand their unique requirements and provide tailored solutions that meet their exacting standards. Our knowledgeable and experienced team is always on hand to provide technical support and answer any questions you may have.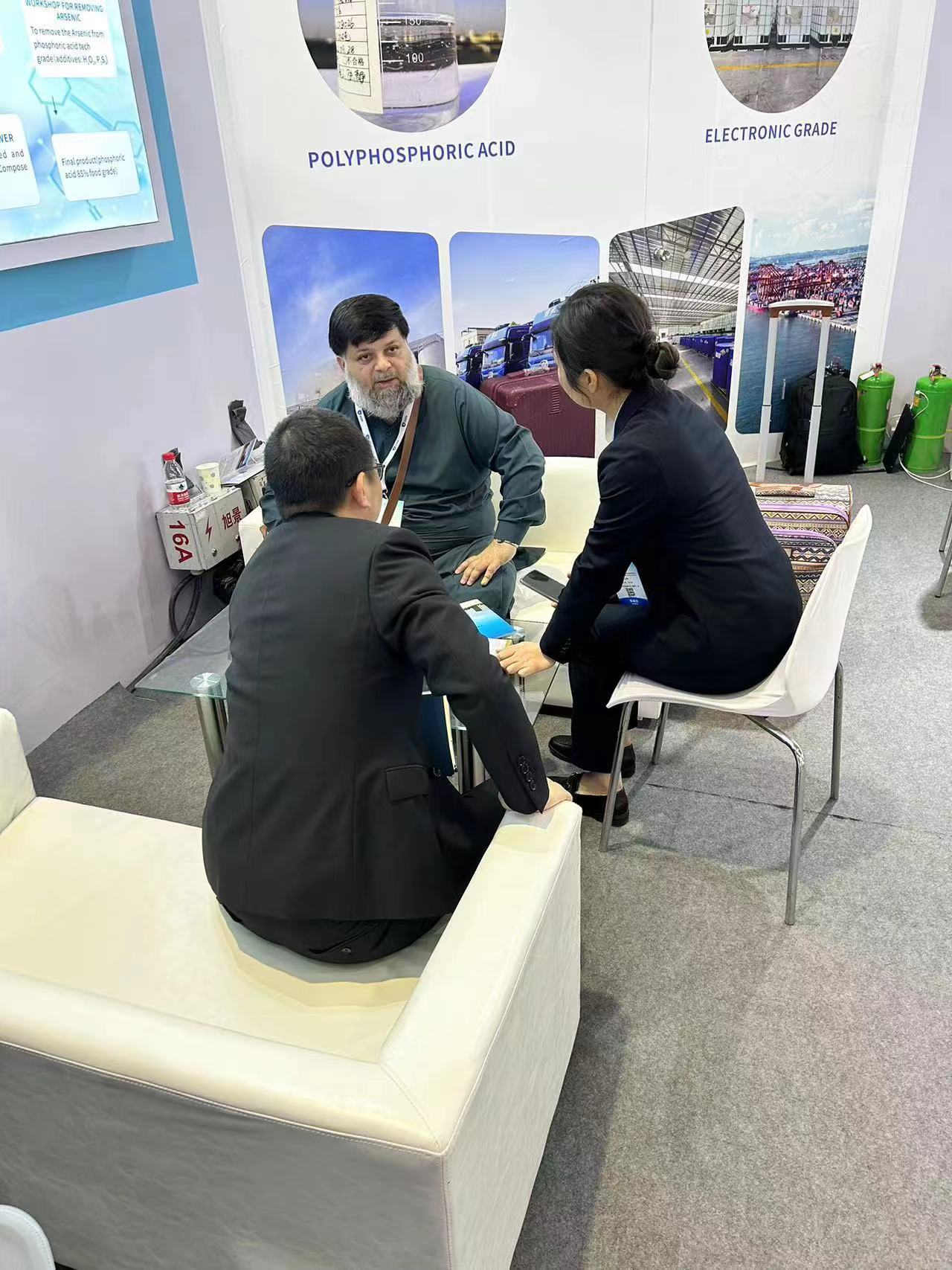 Thanks to our participation in the Shanghai FIC, we've had the opportunity to showcase our products to a wider audience and network with industry leaders. We're confident that our phosphoric acid plant is among the best in the industry, and we invite you to experience the difference for yourself.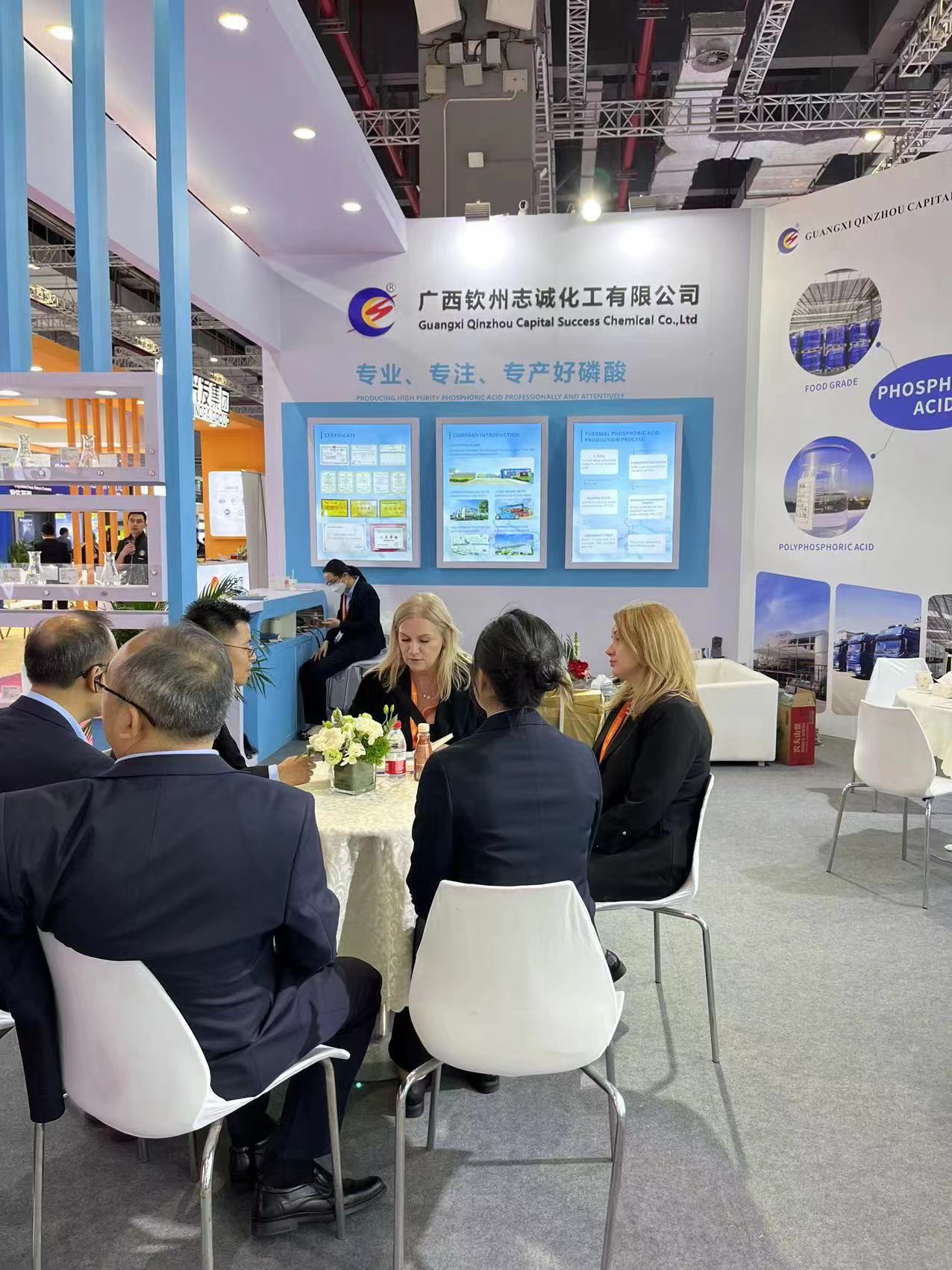 Contact us to learn more about our phosphoric acid and how we can help you achieve your business goals.
See you Shanghai FIC, and welcome to visit our factory!