ICIF SHANGHAI 2023
---

Guangxi Qinzhou Capital success Chemical Co., Ltd. was honoured to participate in ICIF Shanghai in September 2023, which is an important event in the global chemical industry, attracting chemical companies, experts and scholars from all over the world. As a representative of China's chemical industry, Capital Success Chemical actively participated in the exhibition and presented a series of green chemical solutions and innovations in green chemical at the booth, which attracted a lot of attention and appreciation from the participants.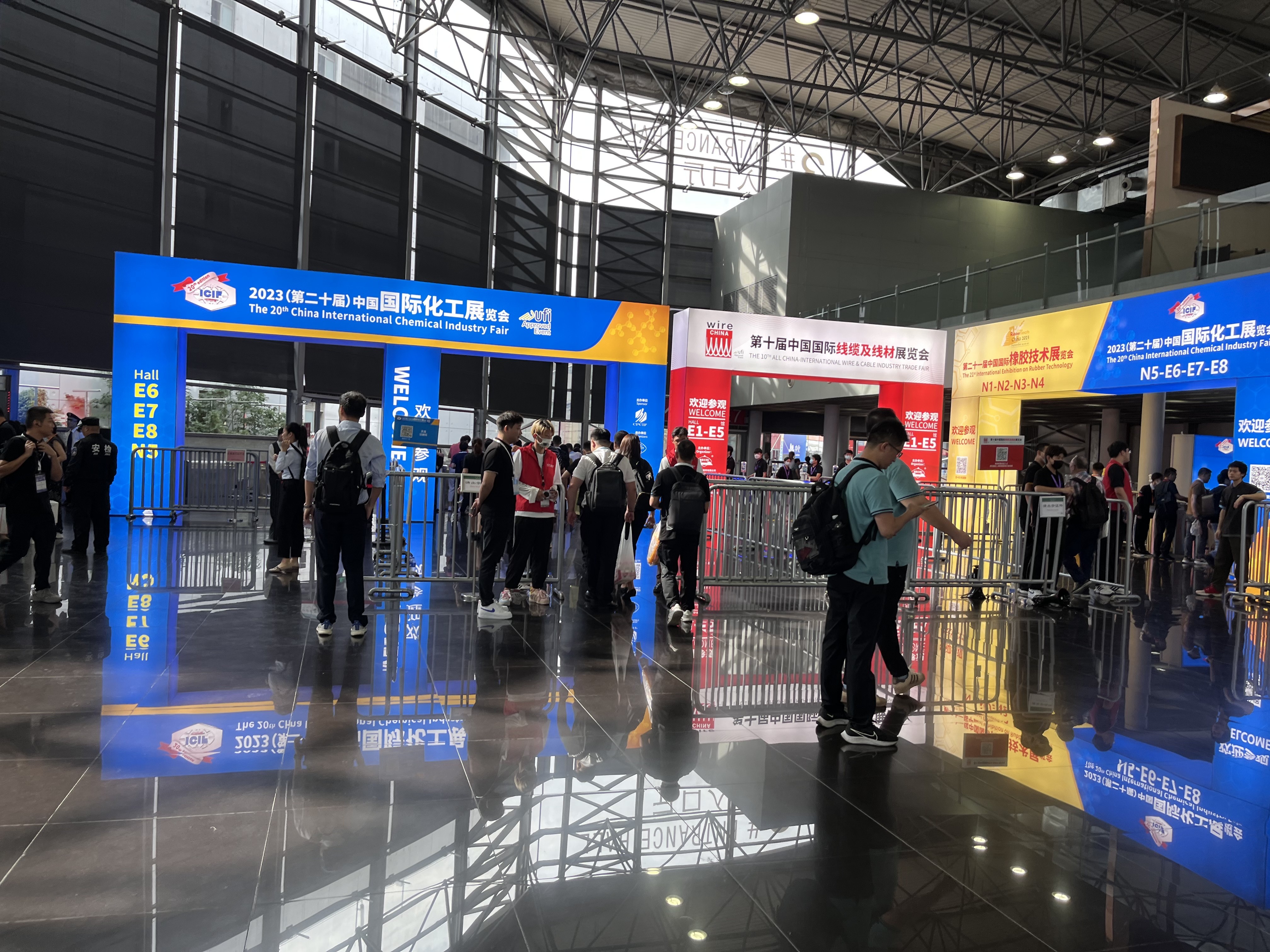 During the exhibition, the representatives of Capital Success Chemical had in-depth communication and cooperation negotiation with experts and enterprise representatives from home and abroad. Both sides had positive discussions on green chemical technology, phosphoric acid, market demand and cooperation opportunities, laying the foundation for future cooperation.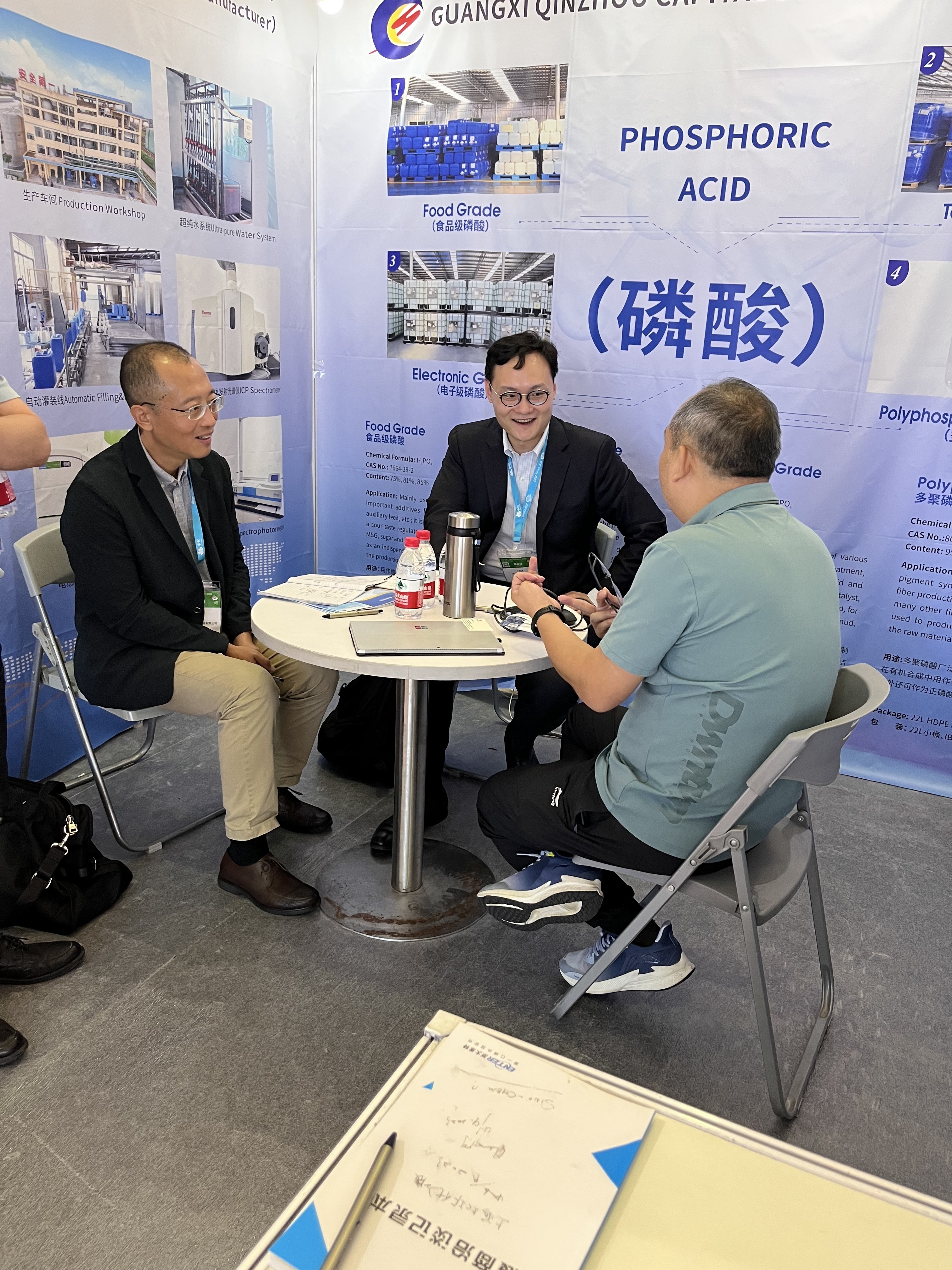 Capital Success Chemical's exhibitor representatives said that participating in the ICIF exhibition is an important opportunity for the company to have in-depth exchanges with elites in the global chemical industry and learn about the latest trends and technical developments in the industry. Capital Success Chemical will continue to be committed to the research and development and innovation of green chemical industry, with sustainable development as the guide, dedicated to the research and development and production of environmentally friendly, efficient chemical products, to promote the sustainable development of the industry to make greater contributions.